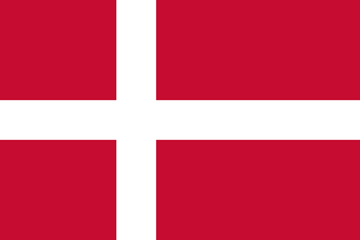 DANISH
PROFESSIONAL
BOXING FEDERATION
Mr Jesper D JENSEN, President
email: 
Gronnebakken 46
4200 Slagelse
Mobil-phone: +45-29484285
ESTONIAN BOXING FEDERATION
Rakvere 30a – 16; NARVA 20305 Estonia
Mr Alexander KARAVAYEV, President
Tel.+3723545000
Fax+3723573505
e-mail: KaravayevBoxing@mail.ru
FAUSTKÄMPFERVERBAND
-AUSTRIA
Waldgasse, 52- A-1100
WIEN (Austria)
Marion PALATIN, President
Fax +43-1798 36 864    Tel. +43-1-798 36 861
 e-mail: 
FEDERACION ESPANOLA DE BOXEO
Calle Ferraz 16
Madrid 28008
President: Mr Felipe Martìnez
Comité de Boxeo Profesional – Pro-Sector
President: Mr Domingo Matas Prados
email: 
FEDERATION FRANCAISE DE BOXE
Boite Postale, 200 – 93508 PANTIN Cedex (France)
Dr. André Martin, President
Tel. +33-1-49422372
Fax +33-1-49422879
email: 
FEDERATION LUXEMBURGEOISE DE BOXE PROFESSIONNELLE
1, rue des Celtes
L-4526 Niederkorn, Luxembourg
Tel 00352691580803
Mr Dominique Schmit, President
Mr Toni Tiberi, General Secretary
e-mail : ttiberi@pt.lu
FEDERATION MONEGASQUE DE BOXE
Stade Louis II – 7, Avenue des Castelans
Montecarlo 98000 – Monaco     
President: M. Laurent PUONS
Deputy Gen Secretary : Florence Pastorelli           
e-mail: florencepastorelli.fmb@gmail.com
 Tel. +377-92054000
FEDERAZIONE PUGILISTICA ITALIANA
Viale Tiziano, 70 – 00196 ROMA (Italy)
President Mr Vittorio LAI
General Secretary Mr Alberto TAPPA
Tel +39-06-36858767 – e-mail : prof2@fpi.it
LEGA PRO BOXE
Mr Gianluca Saettone, General Secretary
e-mail:  
GEORGIAN
PROFESSIONAL
BOXING UNION
Kostava Street 37 –
Old Tbilisi District – 0179
TBILISI (Georgia)
President:
Mr Giorgi KANDELAKI,
General Secretary:
Mrs Khatuna Aronishidze 
Tel./Fax +995-32-920860
email:
HUNGARIAN PROFESSIONAL BOXING FEDERATION
Istvanmezeti ut 1-3
H-1146  BUDAPEST (Hungary)
Mrs Susanna TOTH GYORY, President
Tel./Fax +36-1-3626526  Tel +36-1-4714148
email: mopszhun@gmail.com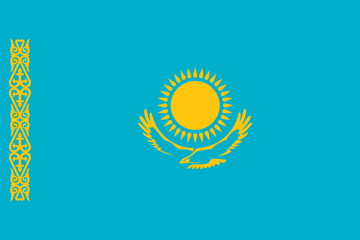 KAZAKHSTAN FEDERATION OF PROFESSIONAL BOXING
111, Zhibek Zholy Ave. – 480004 ALMATY – Republic of Kazakhstan
Mr Victor DEMYANENKO, President
Mr Altynbek NURDAULETOV, General Secretary
Tel. +7-3272-790016 – Tel/Fax +7-3272-790015
e-mail:

LATVIAN PROFESSIONAL BOXING FEDERATION
Aleksandra Caka street 78-12
Riga – Latvia
Mr Andrey Akhmedov, President
Mr Vyacheslav Bodnya, Honorary President
Mrs Jekaterina Krilova, General Secretary
Tel. +371-28916675
e-mail: lpbf@inbox.lv
email: proboxing@proboxing.lv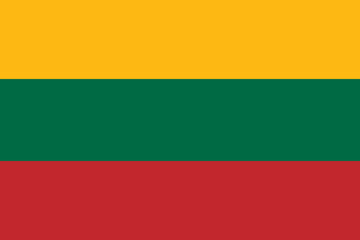 LITHUANIAN PROFESSIONAL
BOXING LEAGUE
Minijos 2-305, LT 91234 Klaipeda , Lithuania
Mr Dmitrij BARANOVSKIJ, President
Tel. +370-68609927
e-mail: boks4@bk.ru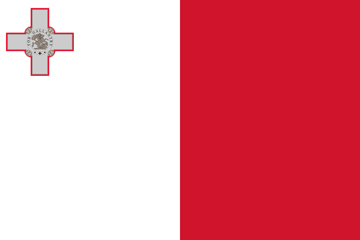 Mr Michael Bonello, President
e-mail : 
General Secretary: Frank Borg
email: 
International Secretary:  Leif Hansman
Email: leifpm@gmail.com
BA Office – Number 4
 Antonio Schembri Street,  H'Attard, Malta
NATIONAL PROFESSIONAL BOXING LEAGUE OF UKRAINE
President: Mr  Michael ZAVIALOV
Vice-President: Alina Shaternikova
e-mail:  
e-mail Alina Shaternikova  shaternikova.a@gmail.com
Tel +38 044 253 11 90
Address:  01024, Kiev, Kruglouniversitetckaya street, of.5. 
NORWEGIAN PROFESSIONAL
BOXING FEDERATION
296 Lovsetvegen 722 Melhus Norway
Leidulf Gravrak, CEO
Roger Rosmo – General Secretary
Tel. +4791103563
e-mail: 
PROFESSIONAL BOXING
ASSOCIATION OF MONTENEGRO
Svetozara Markovica 26
81 000 Podgorica (Montenegro)
Mr Milorad Martinovic, President
Mr Predrag Aleksic, General Secretary
Tel.+382-67612222
email:
e-mail:
Tel +382 69079099 
Fax +382 30303249
PROFESSIONAL BOXING
FEDERATION OF KOSOVO
Mbreteresha Teuta nr. 153  30000 Peje-KOSOVO  
Tel. +377-44-285345              Fax +386-49-545254
President: Beke ZEKA             
Gen. Secr. Nexhmedin Zeka                                           
e-mail: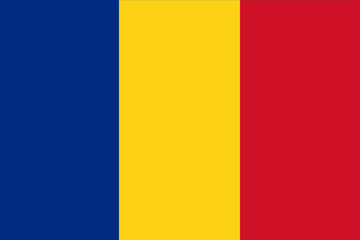 ROMANIAN PROFESSIONAL
BOXING LEAGUE
Bratului no. 8-10 Street, Ap 1, sector 2
BUCHAREST  (Romania)
President :Pierre Joseph de Hillerin
Tel. +40-722.788.887
email: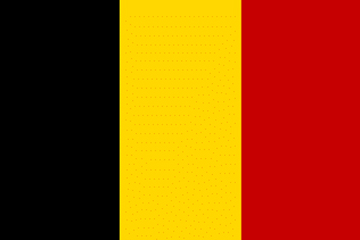 ROYALE FEDERATION
BELGE DE BOXE
11, Avenue Georges Eeckhoud
1030 BRUXELLES (Belgium)
Mr Willy BOSCH, President
Tel. +32-87569737 – 
e-mail 
RUSSIAN BOXING FEDERATION
RUSSIAN BOXING FEDERATION
Luzhnetskaya nab. 8
119992 Moscow (Russia)
e-mail
Tel. +7-495-6370742
General Secretary : Umar KREMLEV
Deputy Gen. Secr. Kirill SHCHEKUTYEV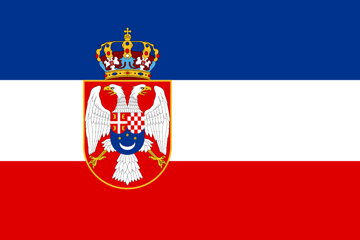 SERBIAN PROFESSIONAL
BOXING FEDERATION
Prof.dr. Miroslav Popovic: President
Mr Luka POPOVIC, General Secretary
Sremskih Odreda 10/4
11070 NOVI BEOGRAD (Serbia)
Tel./Fax +381-11-2671928
Tel./Fax +381-11-662904
e-mail: 
SLOVAK FEDERATION
OF PROFESSIONAL BOXING
Sv. Stefana, 79 – P.O. Box 36
943 01 STUROVO (Slovakia) 
Mr Ing. Julius Kamanka,President
Mr Laszlo Pasterko, General Secretary 
Tel./Fax+421-367512083
e-mail:
SUOMEN AMMATTI NYRKKEILYLIITTO
Porvoonkatu 11 C 82 – 0510 HELSINKI 51 (Finland)
Mr Pertti AUGUSTIN, General Secretary
Mr Pekka KOKKONEN, President
mail: 
Tel./Fax +358-9-71 65 06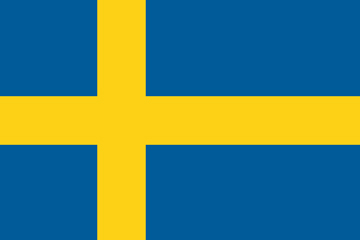 SVENSKA PROFFBOXNINGSKOMMISSIONEN
(Swedish Professional
Boxing Commission)
Ӧstra Nygatan 3 – 732 30
ARBOGA (Sweden)                 
Tel. 0046-(0) 589 10078
President:  
Bjorn ROSENGREN
Secretary:  
Olof JAHANSSON                          
e-mail: 
Aarestrasse,44 – 3052
ZOLLIKOFEN (Switzerland)
c/o Mr Peter STUCKI, Vice-President
Mr Andreas ANDEREGG, President
Tel. +41-31-9713122  Fax +41-31-9711002
e-mail: 
EUROPEAN BOXING UNION ASBL
Address:
Via Topino, 37
00199 Roma (RM) IT